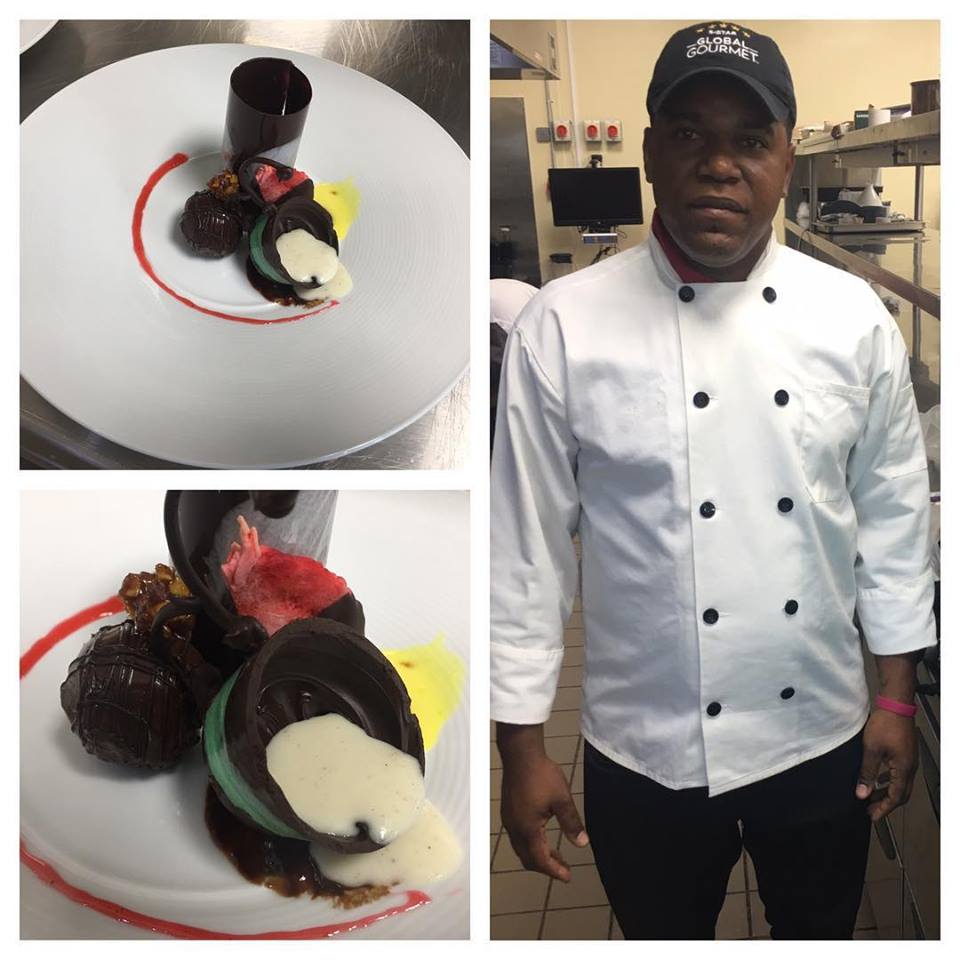 "A Battle of the Island's Best"
As Saint Lucia celebrates 40 years of Independence under the theme "All In, Our Journey Our Future", The SLHTA joins the celebration with a mega Culinary Competition among some of the island's best culinary talents. A total of 50 Chefs from 17 hotels and restaurants will vie for 6 categories on the Saint Lucia National Culinary Team for 2019:
Junior Chef
Pastry Chef
Chocolate Chef
Seafood Chef
Beef Chef
Chef of the Year
The Saint Lucia Hotel and Tourism Association Inc anticipates a very exciting event this year as we prepare for the CHTA Taste of the Caribbean Competition. Taste of the Caribbean is the region's premier culinary competition, food & beverage educational exchange and Caribbean cultural showcase. The event provides a forum for food and beverage professionals to gather practical information, develop skills, sample and purchase, strengthen and establish supplier relationships and meeting new vendors.
The Saint Lucia Hotel and Tourism Association Incorporated (SLHTA) continues to invest heavily in the development of the islands' human resource, especially that of our Food and Beverage professionals. The Association have realized that in order to preserve our food culture, we must encourage the use of local ingredients in our cooking. Those competitions provide a perfect avenue to promote the use of locally grown produce and locally manufactured products.
The SLHTA Taste of the Caribbean Management Committee is quite encouraged with the interest in this year's National Culinary Team Competition. Over the years we have made it our priority to ensure that all Cooks/Chefs are given an equal opportunity to compete and display their talent.
The SLHTA would like to wish all competitors all the best in this weekend's competition, and encourage them to keep on perfecting their art.