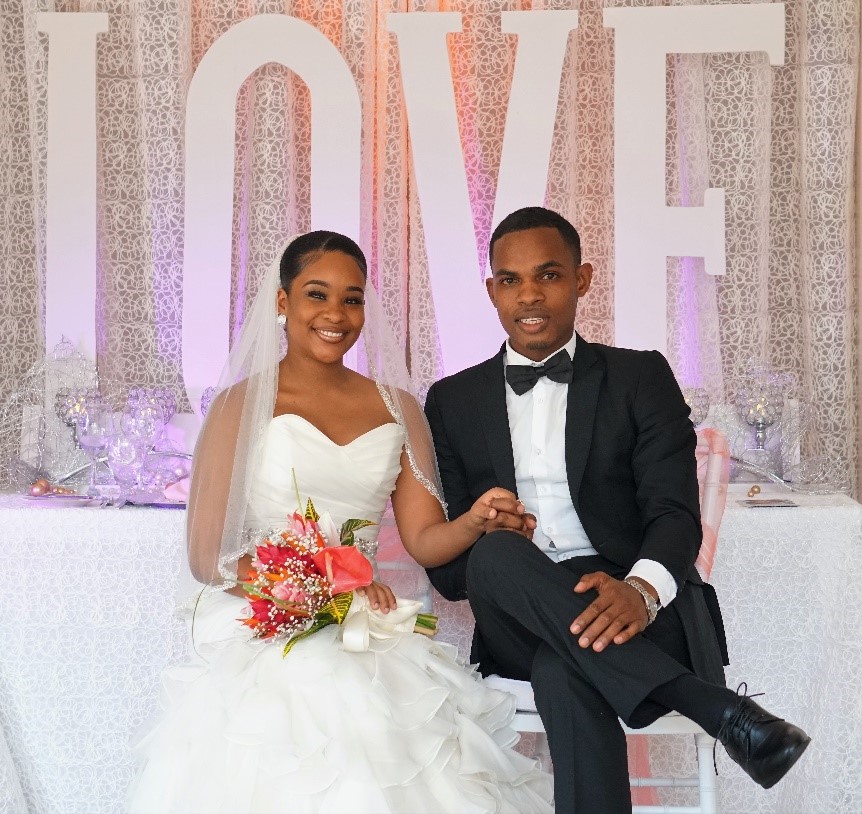 The Saint Lucia Tourism Authority (SLTA) welcomed 24 travel agents to the island on Thursday, October 4, 2018 for a familiarisation tour to experience the island made for romance. Thirteen agents came from the USA and another eleven agents were from the UK.
The intention is for the travel agents to experience the romance of the island so they can recommend Saint Lucia to visitors seeking a romantic escape for marriage proposals, destination weddings, honeymoons, a magically intimate vow renewal or a romantic get-away.
While on Island the travel agents were treated to some of the finest experiences including aerial airport transfers, a Romance Trade Show at Sandals Grande St Lucian, dinner at host hotels and a Gros Islet Street Party experience that is unlike any other.
"Saint Lucia is undeniably the romance capital of the Caribbean having won the title as 'Caribbean's Leading Honeymoon Destination' nine times," said SLTA Sales Manager for the USA with responsibility for Trade – Richard Moss. "Saint Lucia is also a nine-time winner of the 'World Leading Honeymoon Destination' and this award bears testimony to our undisputed commitment to service excellence."
The month of October is also recognized as Breast Cancer Awareness month and the SLTA has welcomed breast cancer survivor Brenda O'neal of With this Ring travel agency among the cadre of agents who specialize in Romance travel.
Her determination to survive has landed her a cover-page feature in the October edition of Delta Airline's SKY inflight magazine.
While celebrating her journey as a breast cancer survivor, O'neal was looking forward to a unique Saint Lucia experience and networking with other travel agents.
In order to equip the agents with the tools to sell Saint Lucia, the SLTA planned a packed itinerary that included site inspections at various hotels.
##END##
For more information about the island of Saint Lucia, call 1-800-456-3984, or 1-888 4STLUCIA or visit http://stlucia.org/. About Saint Lucia One of the Windward Islands of the West Indies' Lesser Antilles, Saint Lucia (pronounced Saint LOO-sha) is nestled halfway down the Eastern Caribbean archipelago. The "Helen of the West Indies," Saint Lucia is known for its natural beauty and diverse attractions, including the signature Piton Mountains – a UNESCO World Heritage Site – a tropical rainforest and one of the world's few drivein volcanoes. Culturally rich offerings include the bustling marketplace in the capital of Castries, quaint fishing villages along the coastline, and the annual Soleil Saint Lucia Summer Festival. Saint Lucia's wide range of accommodations includes worldclass five-star resorts, all-inclusive resorts, intimate inns and value-oriented properties. Saint Lucia is also home to world class cruise and yachting facilities. The island is continually recognized as one of the leading Wedding and Honeymoon destinations worldwide.