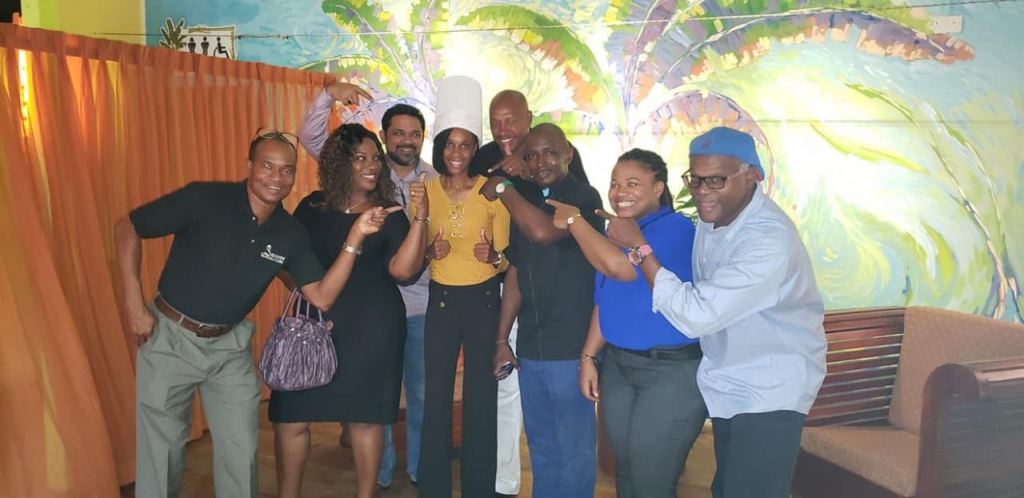 The SLHTA values the tireless contributions that all athletes continue to make in an effort to not only bring prominence to our island, but we also believe that sports are a crucial part of our island's overall development.
So important is the SLHTA's commitment to sports that in August 2019, at its Annual General Meeting, the SLHTA inducted Saint Lucia's most decorated athlete, Levern Spencer, as an SLHTA Goodwill Ambassador.
Spencer, who won a gold medal in high jump at the Pan Am Games in Lima, Peru that same year, has won a slew of other medals at various meets locally, regionally and internationally. She has been ranked among the world's top ten female high jumpers.
The star athlete, who turned 37 in June and is now competing at her fourth consecutive Olympic Games, was cited by the SLHTA as "an absolute jewel" and "phenomenal daughter of the soil" and praised for her "humility, dedication, persevering spirit and heart of a champion…
Read More