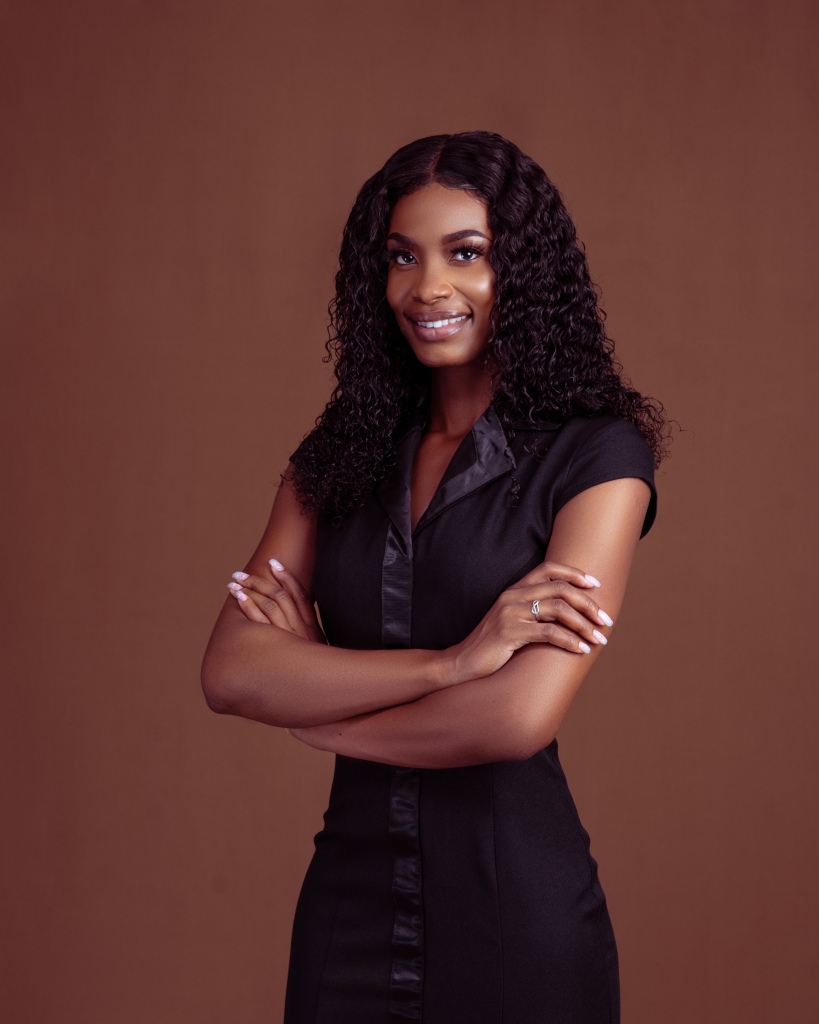 Finding your dream job can sometimes lead you in many directions. Such is the case of Lucia Poleon, who says she wouldn't trade her current job for anything. Poleon's love for her current job is surprising, especially when you consider her initial plan to not seek employment in the tourism sector. 
"I never wanted to work in tourism," the 28-year-old confesses. "However, in 2013, while living with my parents in Martinique, I got a side job in a restaurant. I ended up growing and learning so quickly in the restaurant that I went from being hostess to head waitress to events planner I quick time."
About three months into her stint as an event planner, Poleon returned to Saint Lucia to pursue a degree in Hospitality Management with Monroe College, having been inspired by the experience working in Martinique. She also wanted to learn more about the tourism industry that was already offering her great opportunities. 
Prior to living in Martinique for a year, Poleon had attended Sir Arthur Lewis Community College (SALCC), where she studied Office Administration, but, at the time, she did not have any interest in working in the hospitality industry.
In 2016, during the second year of her degree programme at Monroe College, she took up an internship at Rex St. Lucian Hotel in event planning, where she worked alongside two of the managers. Three months later, she was hired by Rex St. Lucian Hotel as the company's Sales and Marketing Manager, kicking off her career while attending Monroe College part-time. 
Working at Rex St. Lucian Hotel, she said, gave her the opportunity to work in a chain hotel, where she not only had to report to a General Manager, but also to regional and international teams.    
"I stayed at Rex St. Lucian Hotel for eleven months and later got a huge opportunity in the Cayman Islands, where I was hired as a Reservations Manager at a boutique hotel, spending nine months there," Poleon, explained. "That was where my love for boutique hotels began."
In late 2017, after leaving the job in the Cayman Islands, Poleon returned to Saint Lucia, where she found employment at Marigot Beach Club. In April 2018, she landed her dream job as Revenue Sales and Marketing Manager at Ti Kaye Resort and Spa, where she's currently employed.
Originally from Choiseul, but currently residing in Massacre, Anse La Raye, Poleon is no stranger to making big moves. As she tells it, each transition has taught her invaluable lessons that she brings to the next. As for the heavy workload, she never complains about it, and is motivated by the determination that has gotten her this far.
"My current job involves a great deal of travelling because I'm the face of the resort," she stated. "I represent Ti Kaye Resort and Spa at seminars and trade shows, meet with tour operators, travel agents and other key partners, and do site inspections. I also manage the revenue side of the business, ensuring that bookings are coming in."
Poleon believes the tourism sector is the backbone of Saint Lucia's economy, and that basically every job and everything else revolves around the tourism sector. She knows what's at stake and recognizes what it takes to ensure that the sector thrives.
"I've always been passion-driven when it comes to my job," she said. "I work 20 hours a day sometimes, and often have tight travel schedules. But seeing the satisfied look on the faces of travel agents when I present the hidden gem that I represent and the guests when they finally see the resort in person is what really drives me."
From being a skeptic to now an advocate for the tourism sector, Poleon has demonstrated that life is about taking chances, even internships. However, while she encourages anyone hoping to become part of the tourism sector, she hastily gives them a crucial heads-up.  
"The tourism sector is not an easy place to work; I learned that the hard way. You have to be able to deal with whatever situation comes your way. But you also have to ensure that you're passionate about what you do because it takes passion to fuel any career in hospitality," Poleon said.