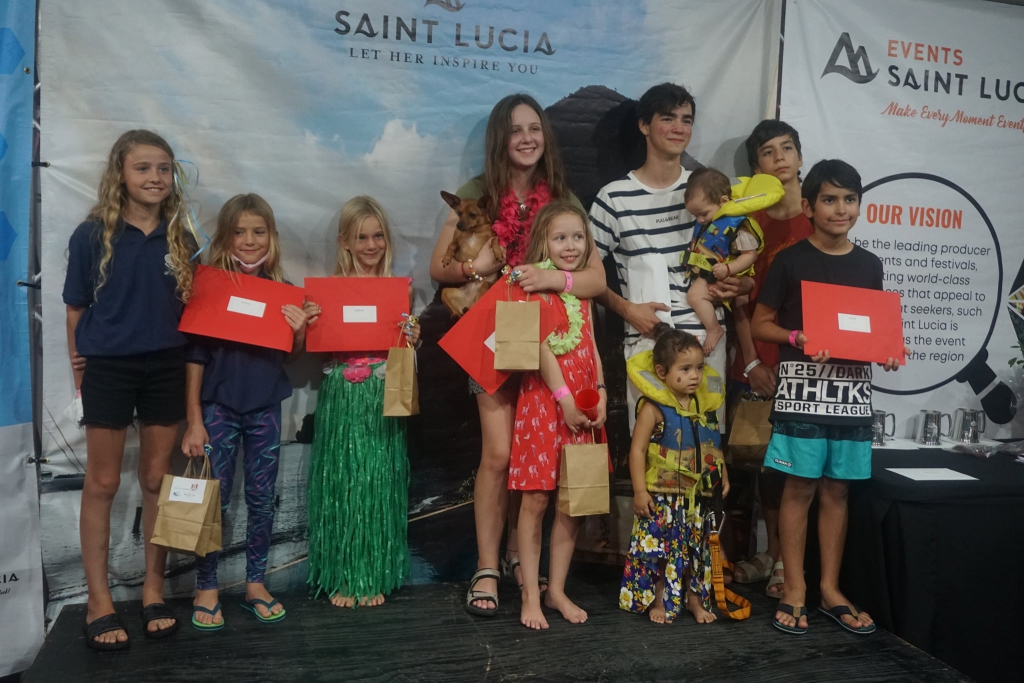 We embraced the opportunity to collaborate with 
World Cruising Club
, 
Events Saint Lucia
, and all other partners who continue to support the renowned ARC and have lent support to this inaugural ARC January.
On behalf of the Saint Lucia Tourism Authority, I must add that we are extremely proud to be associated with such a spectacular event. You braved out of Las Palmas on January 9th on a voyage of a lifetime with a 27,000 nautical mile trade-wind circumnavigation, enjoying the shore-side activities as a group, and what better place to be after time on the water, than on the island that inspires.
The fellowship, and the economic impact of ARC and now ARC January cannot go unnoticed, so to the Managing Director of World Cruising Club, Andrew Bishop, and your team, your continued support for the destination is highly celebrated and we thank you for collaborating with us year after year.
I wish to congratulate all finalists and thank you for choosing to be here with us in Saint Lucia. We celebrate the inaugural ARC January and look forward to the future…
Read More