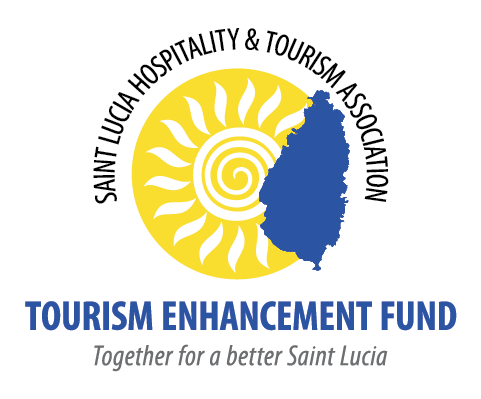 (CASTRIES, Saint Lucia – Wednesday, June 23, 2021) – With thousands of displaced tourism sector employees still finding it difficult to make ends meet during the COVID- 19 pandemic, the introduction of an innovative new programme seems poised to ease their socio-economic plight.
The Tourism Enhancement Fund (TEF), a humanitarian arm of the Saint Lucia Hospitality & Tourism Association (SLHTA), has launched the "Partner with a Family" programme, aimed at supporting qualifying families affected by the COVID-19 pandemic, with financial assistance of EC$500.00 monthly. Where needed, families will also be provided with counselling to cope with the social and psychological impact of the pandemic.
The SLHTA's TEF believes that the unfortunate circumstances brought about by COVID-19 compel individuals, communities, and private sector agencies to work closely with displaced families during the current economic crisis.
The TEF will begin the programme immediately by making available an initial tranche of EC$25,000.00 which will benefit 10 displaced families.
"We are imploring other private sector partners to join our efforts or create similar ventures that may help persons in this critical time," said TEF Programme Manager, Donette Ismael. "It is a long road ahead, but, if we are there for one another, it can be a more pleasant journey. A little can go a long way."
Meanwhile, TEF Chairman, Winston Anderson, said the SLHTA has made significant progress in restoring a sense of normalcy following the agony of the fallout triggered by the pandemic. However, he noted that many people continue to suffer from the harsh socio- economic impact.
"I strongly believe it is our sacred responsibility to lend a hand in order to help them get back on their feet," said Anderson. "There can be no more patriotic an effort than helping our sisters and brothers in this time of need," the TEF Chairman said. "I, therefore, urge corporate partners to reach out to our competent team at the SLHTA, its Directors and the TEF to find out more about how you can help partner with a family. Together, we can make a difference. Together, we can change lives."