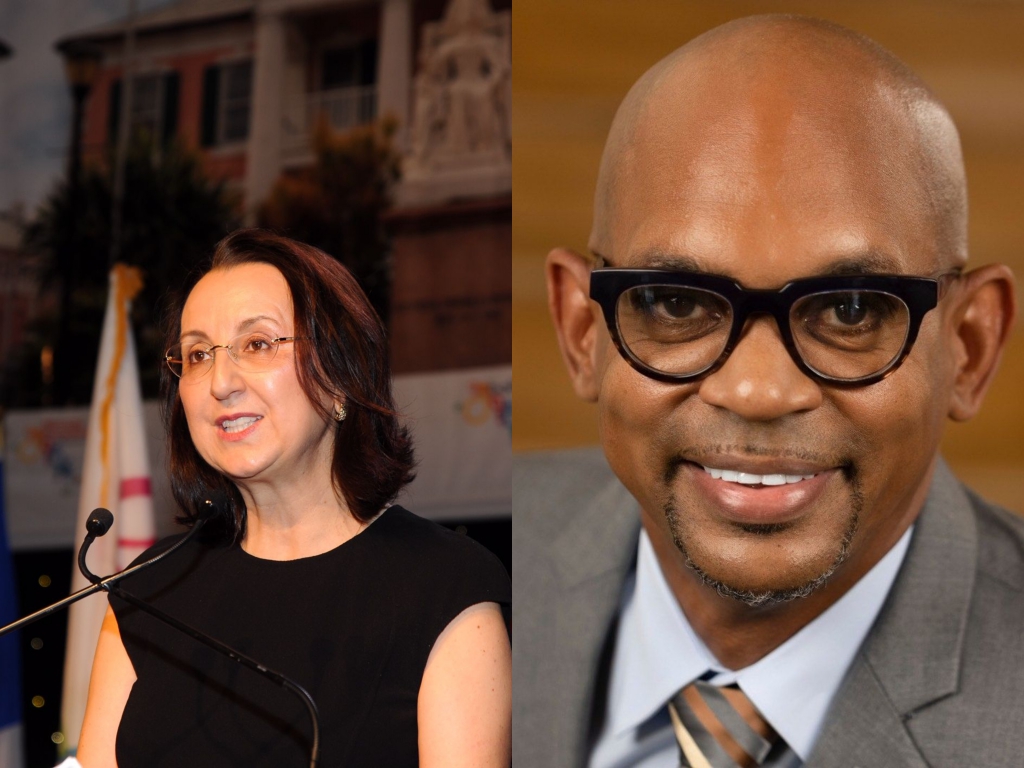 As the SLHTA continues to celebrate the theme for World Tourism Day 2021 "Tourism for Inclusive Growth" the organization acknowledges new partnerships with key experts which will foster sustainable tourism practices within the industry and benefit communities island wide.
The organization has joined forces with Wayaj, a sustainable travel platform to bring more awareness to its sustainable-tourism minded properties and specific projects to be initiated throughout the island. The SLHTA has partnered with Wayaj and the Saint Lucia National Conservation Fund (SLNCF) on the development and financing of verified carbon offset projects (COPs) which will be the first such model of its kind in the Eastern Caribbean.
Through Wayaj's proprietary user-friendly technology, these local COPs will be easily available for travellers to not only calculate and offset the carbon footprint of their trip but make contributions to projects overseen by the SLUNCF. The SLUNCF, since its inception has been in support of sustainable tourism, conservation, and restoration of Saint Lucia's natural biodiversity. Chairperson of the Fund Karolin Troubetzkoy cites that "Saint Lucia's tourism product is heavily reliant on a vibrant and healthy network of natural ecosystems such as coral reefs, mangroves, beaches and pristine coastal waters. These environments, if sustainably maintained, hold potential to produce sustainable livelihoods for
many communities for generations to come. Our partnership with Wayaj allows us to develop and support Saint Lucia specific COP projects and beyond that, create a funding mechanism for marine health-based activities"
SLHTA President, Paul Collymore, says this year's theme for World Tourism Day is apt, particularly as the SLHTA continues to broaden its scope of influence by connecting partners such as Wayaj and SLUNCF. He notes "the SLHTA is proud to have been a founding member of the SLUNCF and remains committed to the multi sectoral collaborations which will benefit our environment and our people. Through such collaborations jobs are created, awareness raised, and sustainable tourism practices are celebrated."
Over past decades, this main driver of Caribbean economies has demonstrated its resilience to economic, social and climate shocks, allowing faster recovery times for small island developing states ravaged by hurricanes and other natural disasters. Notwithstanding disasters of many shapes and forms across the region, the benefits of sustainable tourism are now clearly irrefutable. Adopting a proactive role in building partnerships and sharing best practices, the SLHTA will assure real progress towards sustainable tourism development on island.
About the SLUNCF: Incorporated in 2016, the  SLUNCF (https://www.sluncf.org)is dedicated to the conservation, restoration, and effective management of Saint Lucia's biodiversity and natural resources.
About Wayaj: Wayaj (https://wayaj.com/) is a sustainable travel platform that provides tools and resources to travelers and travel operators to make better choices to protect our planet in the age of climate change and environmental degradation.