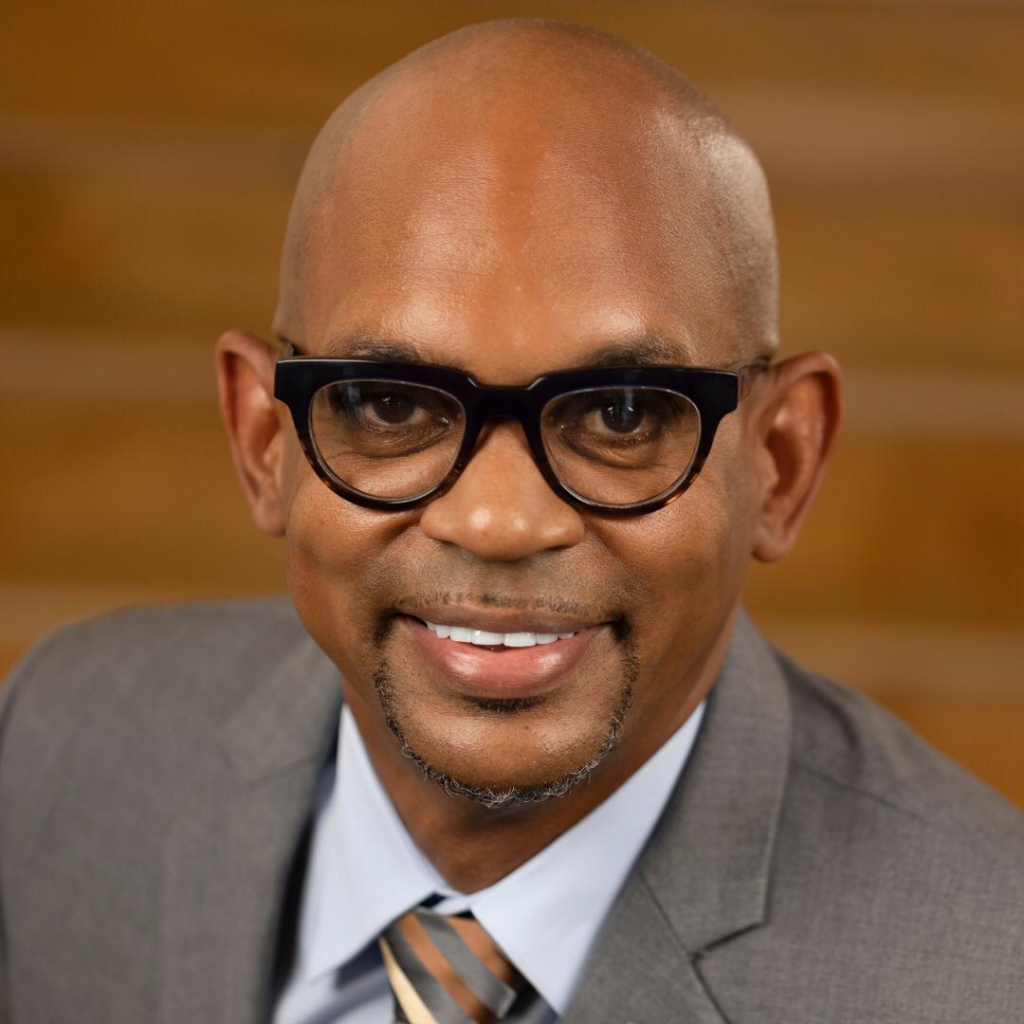 (CASTRIES, Saint Lucia – Monday 12 th April, 2021) – Following the hosting of its 56 th Annual General Meeting (AGM) held virtually on Friday 9 th April 2021, a new Executive Committee has been appointed to serve on the Board of Directors of the Saint Lucia Hospitality & Tourism Association (SLHTA).
On Monday 1 st March 2021, nominations were invited for the posts of President, First Vice-President and Second Vice-President given that the Executive had reached the end of their term. Karolin Troubetzkoy, who served as SLHTA President from March 2010 to January 2016, and again from July 2018 to April 2021, did not seek re-election.
During Friday's elections, Paul Collymore was elected unopposed to the post of SLHTA President. Collymore, who is General Manager at The Landings Resort and Spa, has a wealth of experience in the hospitality sector having overseen the general management of the Ocean Two Resort and Residences in Barbados.
Other members of the Executive elected at Friday's AGM were First Vice-President John Mathurin and Second Vice-President Erwin Louisy. Noorani Azeez remains Chief Executive Officer (CEO) while outgoing Past President Karolin Troubetzkoy will lend support to the Committee.
The SLHTA's 56 th AGM comes at a crucial time for the local tourism sector, which has virtually lost most of its business due to the economic fallout from the COVID-19 pandemic. Nevertheless, the Association says its commitment to bringing the sector back to prosperity is unwavering.
President Collymore stated in his inaugural remarks that, "Tackling those challenges will require a collective approach and support by all in order to achieve our common objectives. We need to equalize the tourism landscape, enabling communities and small and medium businesses to tap greater benefits from this industry that feeds over 15k workers
and their families, annually… Now more than ever, we need retention and participation of our members."
He assured the membership that he plans to meet the challenges of this important leadership role.
"From us, you can expect a consensual and collaborative approach and effort to engage the full membership – including Past Presidents – on the existing strategic plan in light of the current emerging local, global and environmental challenges, the COVID-19 pandemic, La Soufriere volcano and climate change," he said.
The new Committee will serve from 2021 to 2023.