(Saint Lucia Tourism Authority)- Effective March 1, 2023, Saint Lucia's entry process will be even more seamless with the introduction of an online Embarkation/Disembarkation (ED) form that allows for the electronic processing of travelers.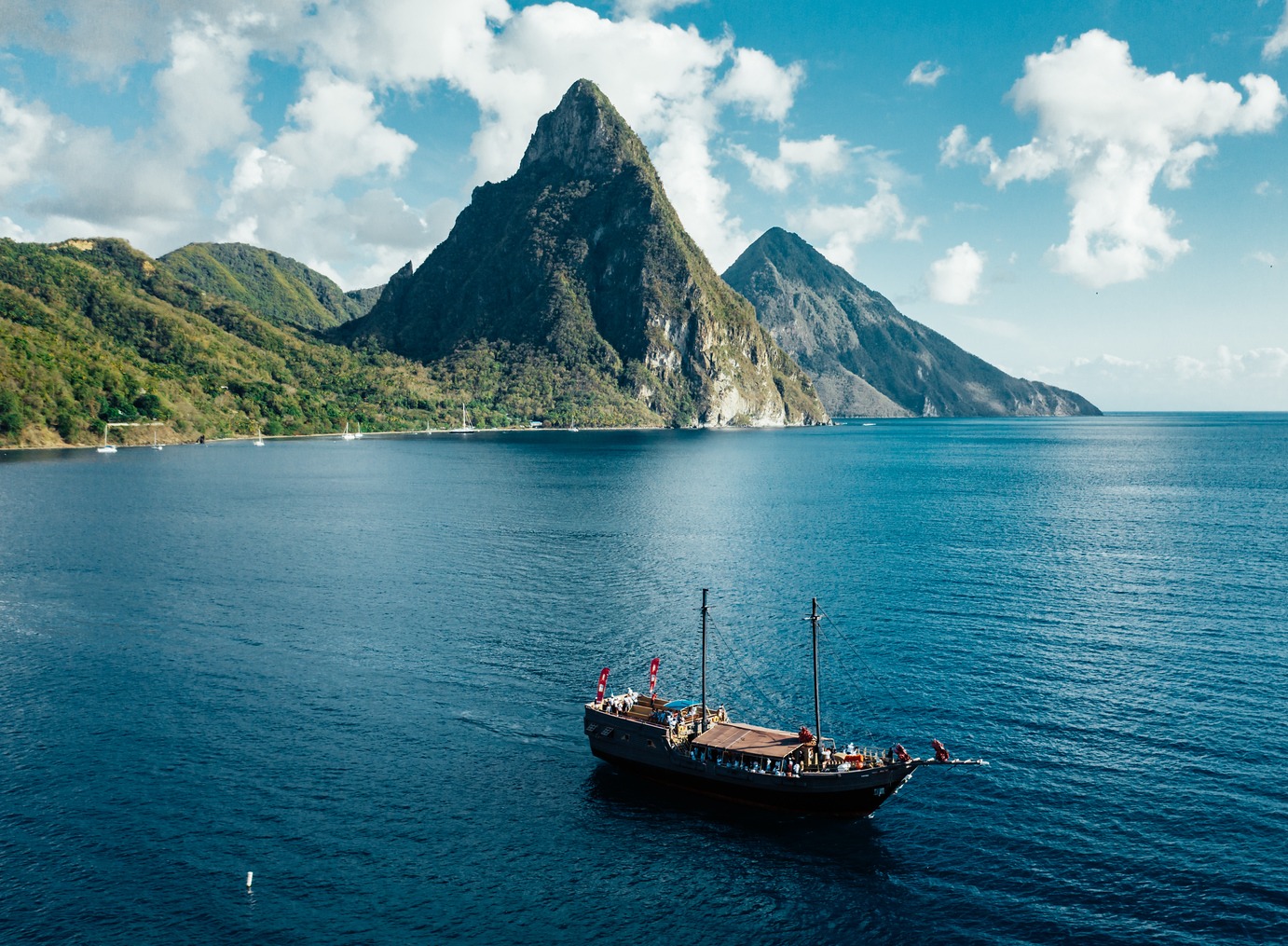 The introduction of the online ED form is delivered by the Organization of Eastern Caribbean States (OECS) Commission and funded through the 11th European Development Fund. It is also in line with initiatives by the Government of Saint Lucia, towards a digital conversion of public sector services, for the continued improvement of the island's operational competencies and simplicity of conducting business.
The electronic ED Form will replace the written form, providing real-time information to Immigration, Customs, and Port Health, and will significantly reduce the processing time of arriving passengers. The system has been comprehensively tested at the George F.L. Charles Airport and at the Hewanorra International Airport, with overwhelmingly positive feedback from the executing agencies.
Completion of the online ED form is only applicable to air travel and is not a requirement for boarding; however passengers should submit prior arrival in Saint Lucia for swift processing on arrival. If the electronic form has not been completed by the time a passenger arrives in Saint Lucia, then the written form, provided by the airline or in country, will be required.
The simple four-step process requires travelers to;
2. Complete and submit the user-friendly ED form.
3. Receive a QR code by email.
4. Present the QR code (one a device such as a phone, laptop, tablet etc., or a printed copy) and travel document (passport) to officials on arrival.
"We continuously strive to secure our borders and provide quality service to travelers at our points of entry while protecting the safety and security of our nationals, visitors, and business associates with a reliable immigration system. In advancing our seamless entry process, the written form will be phased out as of April 12, 2023." Remarked, Sean Alexander, Assistant Superintendent in Charge of the Department of Immigration.
The introduction and technical support of the electronic Embarkation/Disembarkation process has been spearheaded through the joint efforts of the Departments of Immigration, Border control and Customs of the Ministry of Home Affairs, Justice and National Security, The Ministry of Health, the OECS, Saint Lucia Air & Sea Ports Authority, The Prime Minister's Development Unit and the Saint Lucia Tourism Authority.