The head of one of the world's most acclaimed airlines will keynote the region's most valued tourism gathering. The president and chief executive officer of JetBlue Airways, Robin Hayes, will address the Caribbean Tourism Organization (CTO)'s State of the Industry Conference (SOTIC), which takes place from 21 -23 October in Curaçao.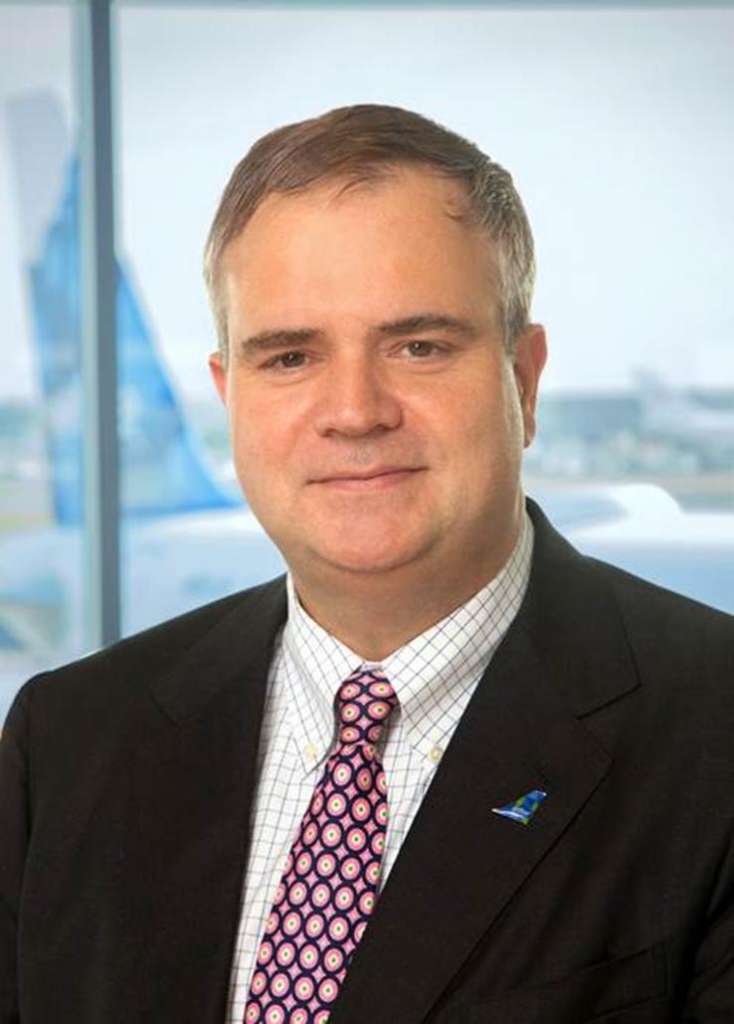 Mr. Hayes joins an impressive list of top industry executives, including Willie Walsh of International Airlines Group (IAG), one of the world's largest airline groups; Keith Williams of British Airways and Alex Zozaya of Apple Leisure Group, who have keynoted this important conference.
"As chief executive of a leading airline between the United States and the Caribbean, I look forward to joining the Caribbean Tourism Organization in Curaçao this October to discuss all the exciting developments in this vibrant part of our network," said Mr. Hayes, who joined JetBlue in 2008 and served as the company's executive vice president and chief commercial officer until his appointment as president of the airline in January 2014. He became JetBlue's third CEO in February 2015.
"Aviation is the lifeblood of Caribbean tourism and we are delighted to be part of the community in 30 destinations across the region," he added.
Prior to joining JetBlue, Mr. Hayes was executive vice president for The Americas for British Airways. He spent 19 years with BA in various capacities, including area general manager for Europe, Latin America and the Caribbean.
"Our members will be pleased to welcome Robin Hayes as our keynoter for this valuable conference. His insights will add an interesting and exciting dimension to the event and will help to illustrate how partnership and innovative thinking can produce steady, sustainable growth within our industry ," said Hugh Riley, the CTO's secretary general.
The CTO State of the Industry Conference is the pre-eminent tourism gathering in the region. It brings together tourism decision-makers, including ministers, commissioners and directors of tourism, hotel and airline executives, travel agents, students, the media and persons directly and indirectly involved in tourism. It is preceded by CTO business meetings, including meetings of the board of directors and the Council of Ministers and Commissioners of Tourism.
This year's conference, which has as its theme, Caribbean Tourism: Growth Through Innovation, is organized in collaboration with Curaçao's Ministry of Economic Development and the Curaçao Tourism Board, with support from the United Nations tourism agency, the World Tourism Organization (UNWTO) and the World Travel and Tourism Council (WTTC). It will be held at the World Trade Center in Willemstad.
  For more information on SOTIC, including how you can register, participate and benefit, visit www.onecaribbean.org. For a personal welcome  by Curaçao's Minister of Economic Development Stanley Palm, please click on the following link: http://bit.ly/1K1V2Xg.
– ENDS –