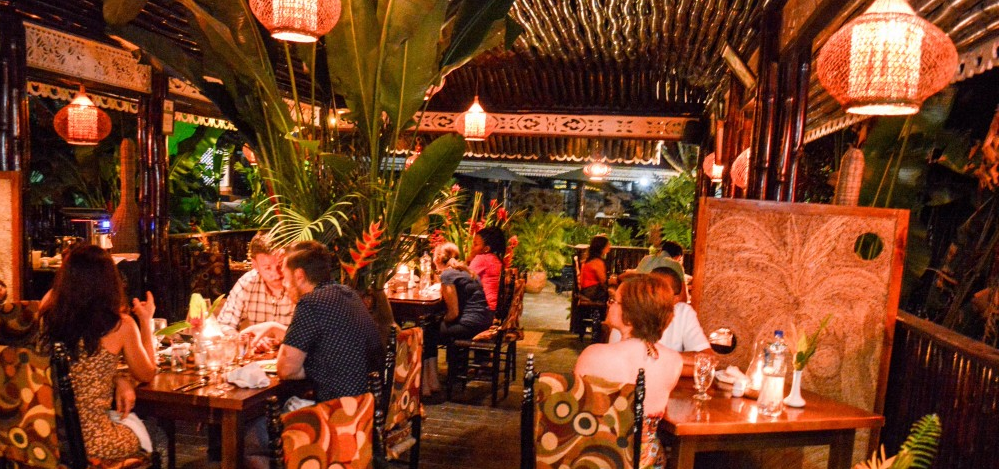 The award winning Fond Doux Plantation & Resort's Bamboo Restaurant and Mamma La Terre Spa are among the recipients of the 2019 Experts' Choice Award from Trip Expert. Expert's Choice award is in its fourth year and it is only a few attractions and restaurants worldwide who receive this award. It recognizes endorsements by leading publications, such as travel guides, magazines, newspapers and reflect the consensus of journalists and other professional travel writers. More than 1.5 million reviews were taken into account in determining the winners of the 2019 awards.
An excited Eroline Lamontagne stated "that we are always proud to receive these accolades whether it be local or international, as these are all testaments of the hard work and dedication of the entire Fond Doux team who continue to exceed the expectations of all guests".
With recommendations from publications such as Lonely Planet, Fodor's and Frommers, the Bamboo Restaurant is one of the best restaurants and the Mamma La Terre Spa is one of the best rated attractions in St. Lucia on TripExpert.
Lyton Lamontagne also added that "all the improvements to the plantation resort have certainly not gone unnoticed and the world has just begun to see and marvel at this award-winning national treasure – Fond Doux Plantation & Resort." Both of the resorts facilities also won the TripExpert's Best of St. Lucia award and according to expert reviewers, they are among the top attractions and choices for dining out in St. Lucia.