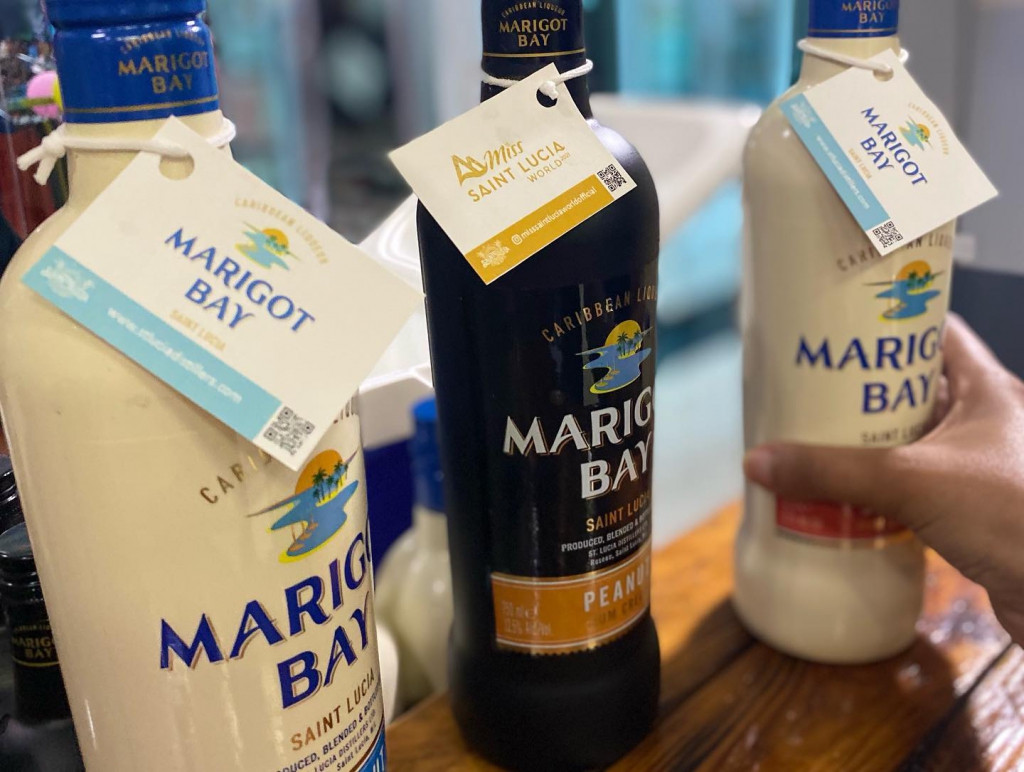 Dear Partners,
As you will all be aware, Saint Lucia has been exhibiting at Expo Dubai since last October, and it has been an excellent opportunity to showcase Saint Lucia to the world. The Expo has attracted an international audience of 11.6 million as of 31st January 2022, as well as the local audience in Dubai. As part of Saint Lucia's exhibiting at this world-class event, we have planned several activities with our destination partners, Export Saint Lucia, Invest Saint Lucia and Citizen by Investment Saint Lucia, as part of our National Day Activities. These activities will take place on the 21st and 22nd February 2022 (see the attached Calendar of Activities for details), and as such, the Authority is extending an invitation to you to be part of these activities.
On Monday 21st February, we will host a Tourism Forum that will allow you to network with trade contacts, media and potential investors to the destination, followed by a cocktail reception. There will be other networking opportunities on the following day, and you can use the time also to explore the Expo. Due to space restrictions, we can host six partners as part of our delegation, and these places will be allocated on a first come, first serve basis.
Your participation will afford you the following:
Allocation of one representative to attend and exhibit at the main forum – a small table will be provided to display brochures.
Networking with up to approximately 60 trade contacts.
Inclusion in a trade mailing to approximately 1000 trade contacts (SLTA is working with DNATA to secure trade attendance and destination exposure).
Location: The Dubai Exhibition Centre
Date/Time: 21st & 22nd Forum and Showcase days
Recommended Travel Date: 17th February – Recommended Departure date from Saint Lucia.
Visa requirements Saint Lucia: – Saint Lucia passport holders will require a visa. Please let Colette know as soon as possible if a Saint Lucian Passport holder will attend so that we can assist with the arrangements.
UK – Holders of full British passports will be granted a free of charge visitor/tourist visa upon arrival in the UAE. No application in advance of travel is needed.
US – Holders of a regular US passport will be granted a free of charge visitor/tourist visa upon arrival in the UAE. No application in advance of travel is needed.
Saint Lucia Tourism Authority
PO Box 221 Castries
Saint Lucia, West Indies
T +1758 458 7101
E information@stlucia.org
W stlucia.org
Recommended route from Saint Lucia: Via London Heathrow on BA
If you would like to partner with SLTA, please confirm your place by emailing Richard Moss at rmoss@stlucia.org or calling him on (758) 7211800 to find out more about the event. If there is interest from more than six partners, we will look to see how we can carry out further marketing in this market once we return from the Expo. The new CEO, Mrs. Lorine Charles-St Jules and SLTA's Chairman Mr. Thaddeus M. Antoine will be part of the SLTA delegation along with our reps for the USA and the UK & European markets.
We look forward to hearing back from you by latest Tuesday 8th February. We know this is a short turnaround, but we appreciate your urgent response. Thanking you in advance for your participation as we anticipate the successful execution and outcomes from this event.
Best wishes,
Richard Moss (North America) and Patricia Charlery-Leon (UK & Europe)
Saint Lucia Tourism Authority
For visa arrangements:
Colette McDermott, SLTA organizing representative
cmcdermott@stlucia.org
(758) 712 0751