The SLHTA is pleased to invite registrations for an upcoming workshop entitled "Emotional Intelligence  for Line Team Members" This one day workshop will be held on Friday 11th August 2017 at the SLHTA Hospitality Training Centre from 9:00 a.m. to 4:00 p.m.. Cost of the training is $393.75 inclusive of VAT for SLHTA Members & $450.00 inclusive of VAT for SLHTA Non-Members (Morning Break & Lunch is included).  Deadline for registration forms and payment is Tuesday 8th August, 2017. Please note that persons who register and fail to meet the payment deadline will not be allowed into the programme.
This 1 day interactive training program, facilitated by Ms. Juliana Samuel – MBA, CHT, AICB., will explore and develop critical skills of planning work; leading groups, communicating with employees & managers and enhancing overall productivity & organizational competitiveness.
1-Day Course on Emotional Skills, Empathy, Social Skills, Relationship Management, Self-Management & More
In this day-long highly practical course delegates will learn to:
Identify the main EI competencies and know how each area can contribute to your personality and interaction with others

Recognize and understand moods and emotions and their effect on others

Manage and regulate emotions to make sure they don't disrupt behavior

Control and guide emotions so more can be achieved, boost self and vastly increase productivity

Establish rapport with others and improve the effectiveness of  communication

Understand others' feelings when interacting with them and become a trusted person in their network

  Understand others needs systematically and respond accordingly to get maximum results in interactions with others
The soft skills course on Emotional Intelligence (EI) teaches the delegates a set of core skills to become better at managing themselves and others. Emotional skills can easily come to distinguish individuals from the rest and lead them to a much more rewarding and successful life. This training course covers all the fundamental competencies within EI and by employing extensive and elaborate exercises, prepares the participants to face real life issues armed with new emotional and practical skills.
Please liaise with Ms. Nikka Swanson, Human Resource Development Officer at membership@slhta.com for further information.  Ms. Swanson can also be contacted at 452-5978 or 453-1811.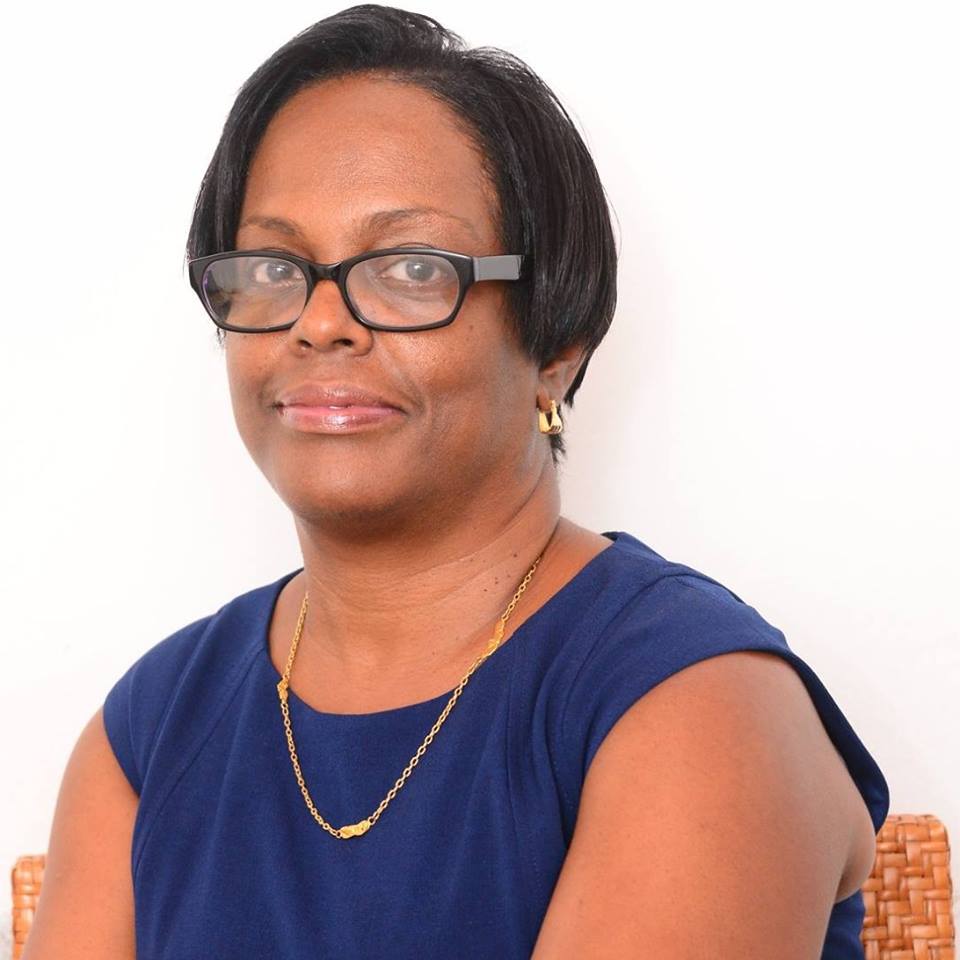 I am a 2006 MBA graduate of the University of Leicester, a Certified Hospitality Trainer and also an Associate of the Institute of Canadian Bankers. I have 28 years professional experience and have been employed in various industries with a variety of duties and responsibilities.
Educating and training is my passion, hence the reason for my decision to specialize in this area. In 2008, I won an award from the Associate of Business Executive (ABE) for tutoring the prize winner in Introduction to Business. I am presently a Course Facilitator for UWI Open Campus, Personal Tutor for the University of Leicester, and the Director of Human Resources at Coconut Bay Beach Resort & Spa.