FunToSee Island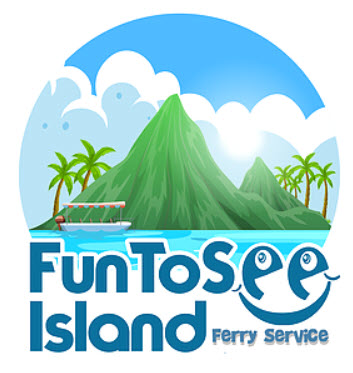 Website: https://funtoseeisland.com/
Tel: 1(828)GO-FERRY / 1(828) 463-3779
Email: office@funtoseeisland.com
FunToSee Island is St. Lucia's highest rated water ferry providing exquisite boat transfer service (water taxi) between Hewanorra Airport and luxury resorts on the northwest side of the island.   Our fully trained staff provides a fun-filled exciting ride with entertaining music, interesting facts, light snacks and a choice of delightful beverages in St. Lucia.
Your vacation in Saint Lucia begins five minutes away from Hewanorra Airport via an air-conditioned vehicle that brings you right to our luxurious boat.  Here you are greeted and seated either in the air-conditioned comfortable cabin or on the open-air upper deck.   The trip lasts between 90 minutes to 2 hours while you enjoy a breathtaking view of the amazing turquoise waters of the Caribbean Sea and the exotic coast of Saint Lucia.
IGY Rodney Bay Marina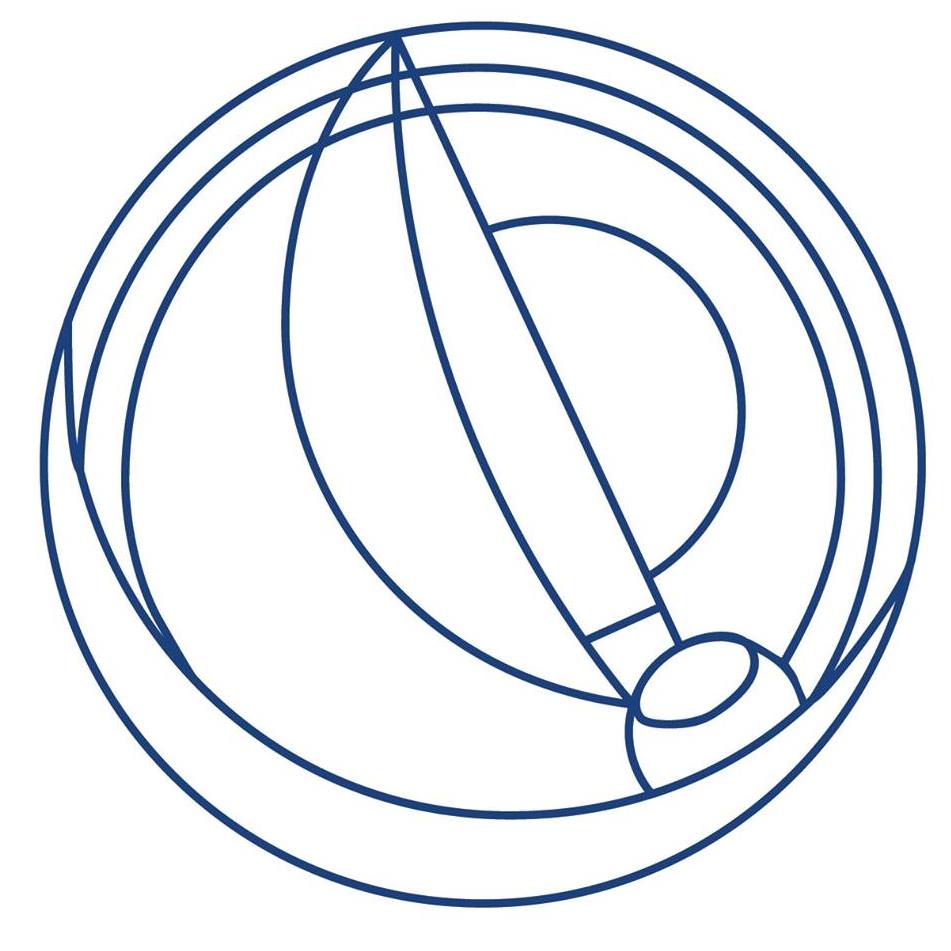 PO Box RB 2521
Rodney Bay, St. Lucia, WI
Website: www.igymarinas.com/marinas/rodney-bay-marina/
Tel: 1  (758 ) 458 –7200
Email: rbm@igymarinas.com
Nestled on the north side of the stunning island of St. Lucia is Rodney Bay Marina, a premiere yachting destination.  Considered one of the Caribbean's leading centers for yachting and sport fishing, Rodney Bay Marina offers yachters 232 slips and a 4.5 acre boatyard, as well as excellent accommodations for megayachts up to 200 feet with drafts of up to 14 feet all in a well-protected hurricane-safe haven.
AMENITIES
WiFi Connectivity
Private Showers
Full Resort Amenities
On-Site Shopping & Dining
Customs & Immigration
SERVICES
High-Speed Fuel Dock
Provisioning Services
Waste Disposal Services
Laundry Services
Transportation Services
Jus' Sail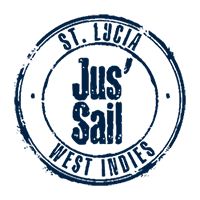 Rodney Bay Marina
Gros Islet, St. Lucia, W.I.
Website: https://jussail.com/
Tel:+1 758 287 1071
Email: sail@jussail.com
Jus' Sail is the creation of husband and wife team James and Pepsi Crockett, dual UK/St Lucian Citizens who live full time in St Lucia.
Jus' Sail is a company dedicated to offering laidback day sailing charters for private groups aboard a traditional wooden local trading sloop – Good Expectation.
The ethos and operation of Jus' Sail is underpinned by the principles of Responsible Tourism, which seeks to ensure that tourism enterprises create "better places to live and better places to visit".
The Jus' Sail team believes that their business should offer guests a "unique and truly memorable, vacation defining, laidback sailing experience delivered through simple, honest, welcoming hospitality enjoyed aboard a beautifully restored local sailing vessel."