IGY Rodney Bay Marina
Company Name: IGY Rodney Bay Marina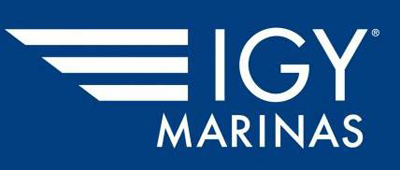 Company Description: Nestled on the north side of the stunning island of St. Lucia is Rodney Bay Marina, a premiere yachting destination.  Considered one of the Caribbean's leading centers for yachting and sport fishing, Rodney Bay Marina offers yachters 232 slips and a 4.5 acre boatyard, as well as excellent accommodations for megayachts up to 200 feet with drafts of up to 14 feet all in a well-protected hurricane-safe haven.
Manager: Mr. Sean Devaux
Location: P. O. Box 1538, Rodney Bay, Gros Islet, St. Lucia
Contact: 1 – 758 – 452 – 0324
Email: rbm@igymarinas.com
Website: http://www.igy-rodneybay.com/
Marigot Bay Marina
Company Name: Marigot Bay Marina Saint Lucia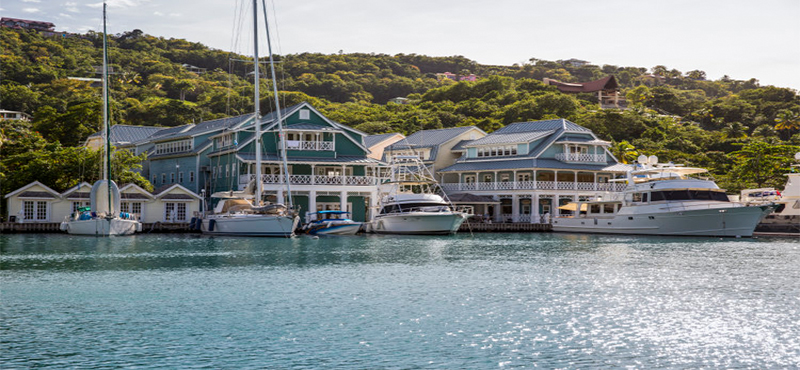 Company Description: Accommodating some of the biggest superyachts ever made and attracting visitors travelling from some of the most exciting places in the world, Marigot Bay Marina is a spectacular sight to behold. A beautiful combination of deep blue waters from the bay and crisp, green palms from the gardens, Marigot Bay Marina is a showstopper. As practical as it is beautiful, the marina provides convenient access to the Caribbean for yacht charters and offers a 5 star luxury resort open all year for boaters and their guests.
Director of Operation: Perle Flavien
Telephone: 1 758 458-5300
Fax Number: 1 758 458-5299
Location: P. O. Box MG 7227, Marigot Bay,Marigot,St.Lucia
Email Address: perle.flavien@capellahotels.com