Awesome Caribbean Weddings
Awesome Caribbean Weddings
Website: https://awesomecaribbeanweddings.com/
Tel: +1-758-450-0300
Email: talktous@awesomecaribbeanweddings.com
The lush tropical island of St. Lucia is the perfect destination for your Awesome Caribbean Wedding, with some of the most stunning ceremony venues in the world. Contact us today to learn more.
Awesome Caribbean Weddings is a small company with a fantastic brief. We are a dedicated St Lucia wedding planning company based in the north of the island of St Lucia, one of the most romantic destinations in the world. Set up by two friends from England who have been in St Lucia for over twenty years, Awesome Caribbean Weddings has an extremely broad range of imaginative suggestions that will help you plan a St Lucia wedding that is exceptional and very special.
Awesome Caribbean Weddings was set up in 1999 by UK professionals, Kayt Cooper, a fashion designer and artist, and Michele Ince, who was using her human resources background and training to work and travel the world. They came to St Lucia independently in the early 1990s and became friends. The first St Lucia wedding that they organised was Michele's own. She married Duncan barefoot on an Atlantic beach with the distant breakers rolling in, and danced in the sand for their reception.
On the strength of that, their scuba diver friends asked them to arrange an underwater themed St Lucia wedding for them. They organised a catamaran decorated with "seaweed" and tropical fish and a wedding arch made to resemble an underwater grotto, complete with sharks swimming by! Guests dressed to theme – there were Neptunes, a gorgeous mermaid, sub mariners and scuba divers. Kayt dyed her hair blue for the occasion while Michele had an underwater scene painted on her body. The cake was in the shape of a diving mask.
Awesome Caribbean Weddings was born from there and now has the best network of professional vendors in St Lucia in partnership with them.
Barefoot Holidays

Glasgow Hill
PO Box BW379
Rodney Bay
St. Lucia, W.I.
Website: barefootholidays.com
Tel: +1 758 450 0507
Fax: +1 758 450 0661
Email: info@barefootholidays.com
We are the leading Independently Owned Destination Management Company on St. Lucia, serving the Leisure and MICE markets for over 30 years. Founded in 1988, we have been fulfilling the needs of the discerning travelers clearly understanding their diverse requirements and needs. Barefoot Holidays St. Lucia has on staff a group of 18 full time travel professionals who have merged their talents, knowledge, resources and passion for travel and tourism to ensure the success of their clients' visit to the island. The company's success can be attributed to hard work, innovative procedures, profound knowledge, and the use of modern technology. Moreover, we represent a diverse group of Travel Agents, Tour Operators, Travel Networks, and Incentive Houses from around the world who rely heavily on our services in ensuring excellent product delivery to their clients. The company is a service-oriented entity focused on offering a full range of Destination Management Services with personalized attention.
Pitons Travel Agency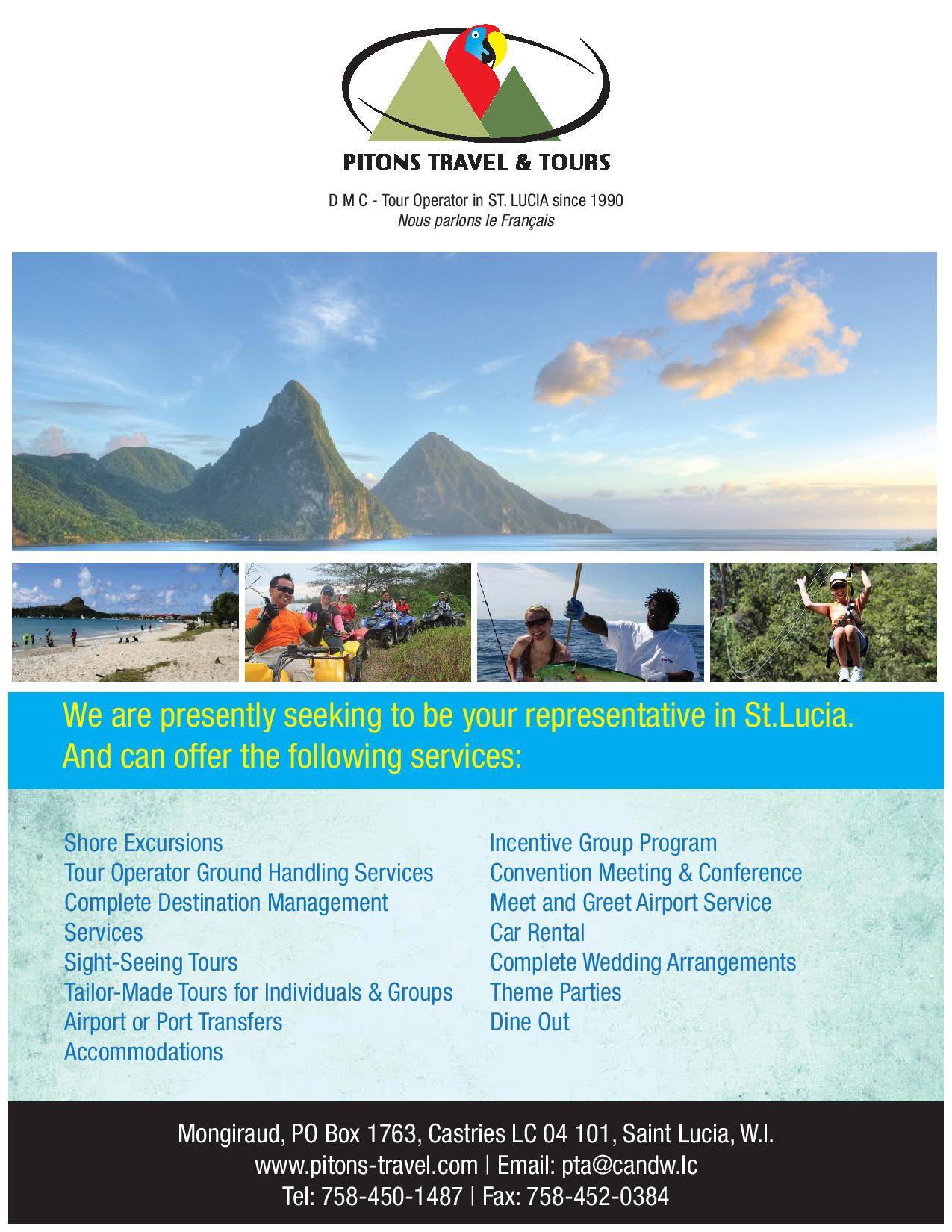 Pitons Travel Agency is Destination Management Company which offers a wide range of services such as Transfers to and from Airport, Transportation, Hotel Reservations, Restaurant Booking, Tours, Meet and Greet, Conference Programs, Incentive Programs. As a ground handler our aim is to make you a business partner and furthermore to provide our wide range of tours and services to you. We have no doubt that a reputable business like us does have the experience to make your clients truly enthused by our wide range of tours and services of the island.  We cater for everyone: adventure and nature lovers, shoppers or just persons who want to relax at our sandy beaches. We are presently seeking to be your representative in St.Lucia.
Contact us today at 1 (758) 450-1487
Email: pta@candw.lc
Serenity Vacations and Tours
Serenity Vacations and Tours
Website: www.serenitytvl.com
Toll-free: +1 (866) 766-0794
Mobile: +1 (758) 719-1775
Email: ambassador@serenitytvl.com
At Serenity Vacations & Tours DMC, our number one priority is giving our clients an Ambassador-level service that reflects the unique character and spirit of Saint Lucia.
We specialize in creating personalized and exclusive private experiences in St. Lucia. Our team of local experts is dedicated to delivering exceptional experiences and activities that showcase the island's stunning natural beauty and rich culture. We offer a range of options to suit every taste and interest, including villas ranging from cozy to supreme luxury, all-encompassing island highlights, authentic cultural and culinary experiences, adrenaline-pumping adventure activities, and secluded beach escapes. Plus, our unmatched airport services and packaged airport experiences ensure a serene, hassle-free arrival and departure. Our MICE team can also handle all the details for your corporate or group event. Experience the magic and authenticity of St. Lucia in style and comfort with Serenity Vacations.
Solar Tours & Travel
Bridge Street, P.O. Box 1519, Castries, Saint Lucia
Website: www.solartoursandtravel.com/stt/
Tel:  +1 (305) 433-7736 (International) +1 (758) 452-4599 (Local)
E-mail:  solartours@candw.lc
Since 1989 Solar Tours & Travel confidently led by its founder Carmelita Xavier has combined creativity, local knowledge and connection to create amazing events and provide DMC service to Incentive Buyers and Tour Operators worldwide.  At Solar, (as we are affectionately known) we boast a team who provides an internal perspective of Saint Lucia and is engrained with the right aptitude to manage any incentive travel program – from budget to luxury.
The experienced DMC that we are, coupled with our in-depth knowledge of our beautiful island will save you time from searching for suppliers from scratch. We will work with you from first contact to design an itinerary that will bring your ideas to life.
Spice Travel Limited

Website: https://spicetravelstlucia.com/
Beausejour Rd, Gros Islet, St. Lucia W.I.
Tel: 1 (758) 452 – 0865
Spice Travel Ltd. sets the standard for professional Destination Management in S.t Lucia, leveraging its long established talent and experience to deliver an exclusive and unique experience to satisfied clients from around the world. Spice Travel Ltd. was established in St. Lucia over three decades ago by Director, Maria Thom with the intent of providing the highest level of ground handling service on the island.
St James Travel & Tours
Website: https://stjamesgroup.com/
Tel: 758 484 7575
Email: stlucia@stjamesgroup.com
From its inception over 40 years ago, St. James Travel & Tours has built a solid reputation of excellence as the Caribbean's leading Destination Management Company. With emphasis on the discriminating U.K., European and North American markets, we are best known for the unrivalled personal service we provide in every area of our diverse portfolio. Our clients trust our expertise based on our attention to detail, flexibility, and dedication to understanding their needs.
St. James Travel & Tours' motto has become for us more than a mission statement – hard work and experience have taught us that truly, 'nothing is impossible' and we are committed to delivering this reality to every client! We continue in our unique way to serve you – quietly and without fuss. Confidently, professionally, and with a smile that comes naturally! We look forward to showing you that with St. James Travel & Tours, the possibilities are endless!
Your personal Team at St. James Travel & Tours is your reliable Caribbean partner, with Islands that include St. Kitts, Nevis, Barbados, Antigua, Grenada and St. Lucia. These paradise escapes are famed for their magnificent scenery, excellent infrastructure and the Caribbean joie de vivre which when combined make your choice of any of these destinations an easy one.
With both a fully inclusive Ground Handling team, and highly experienced Corporate Incentive team, we pride ourselves on being able to offer spectacularly innovative events while incorporating some of the most fascinating and unique venues in the Caribbean. With an eye for personalized service, each client relies on us for five-star service and that extra touch of magic which makes every program remarkable.
Through excellent relationships with our Hotels and Suppliers, we are always abreast on the best offers and solutions available, and are here to help you every step of the way to ensure that each goal is met with success.
Entrust your clients to us and let us show you why our professionalism, creative approach and unmatched local expertise guarantee you complete peace of mind. With meticulous attention to detail, you are our number one priority and our passion for your success shines through.
ST LUCIA AIRLINE OPERATORS COMMITTEE
ST LUCIA AIRLINE OPERATORS COMMITTEE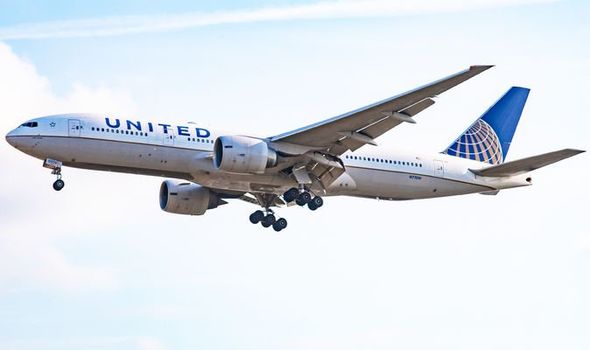 Manager: Kennedy O Rene
Location: P. O. Box 416, Castries, St. Lucia
Contact: 1 – 758 – 452-7211
Email: krene@parcelsexpresslc.com
Stony Hill St. Lucia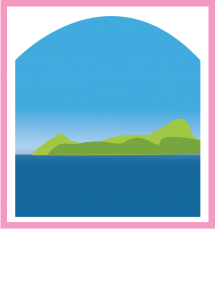 La Feuille, Monchy, Saint Lucia
Website:  https://stonyhillstlucia.com/
Tel: 758 458-0461 / 758 715-2413
Email: SONI@STONYHILLSTLUCIA.COM
Stony Hill, a privately owned family home was built in 1999. The intention then, was for a quiet haven -Our small piece of Paradise. As it turned out our destiny was marked out for us. We did our first wedding by default in that same year. We hosted a couple, whose chosen wedding venue was cancelled on them at the last minute.
We will forever remember Mr and Mrs Daniel Ough. Seventeen years on, we have expanded and improved the site, making it more suitable for a wider range of activities, including offering a garden tour to the Cruise ship sector and hosting large themed events.
SunTours Caribbean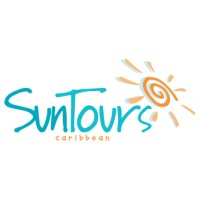 Rodney Bay,
Gros Islet
Website: www.suntourscaribbean.com
Tel: 1 (758) 456 9100
SunTours Caribbean is a Destination Management Company providing a comprehensive range of tourism-related services to individuals and companies alike. With a commitment to industry-exceeding standards and service to our clients, we are proud to represent the best of what Antigua, Barbados and St Lucia have to offer. We also work very closely with destination management industry partners in Grenada, St Vincent & The Grenadines, and Tobago to provide the highest quality representation services in the Caribbean.
SunTours Caribbean was established to facilitate our Tour Operator partners who have the need for destination management programs in a number of Caribbean islands. Due to our broad base of operations, we are able to offer Tour Operators the same destination management services in all the islands we operate in. This is beneficial to operators, ensuring that there is no need to make several contracts with different Destination Management Companies (DMCs) throughout the Caribbean. We are, of course, also happy to work with operators who only have a program into one of the islands we operate in (Barbados, St. Lucia or Antigua).
Our aim at SunTours Caribbean is to raise the level of on-island representation services to the operator and their clients. Through cost control and our ability to negotiate better rates from the local tours and excursions, we are in a position to offer attractive destination management and representation service fees.