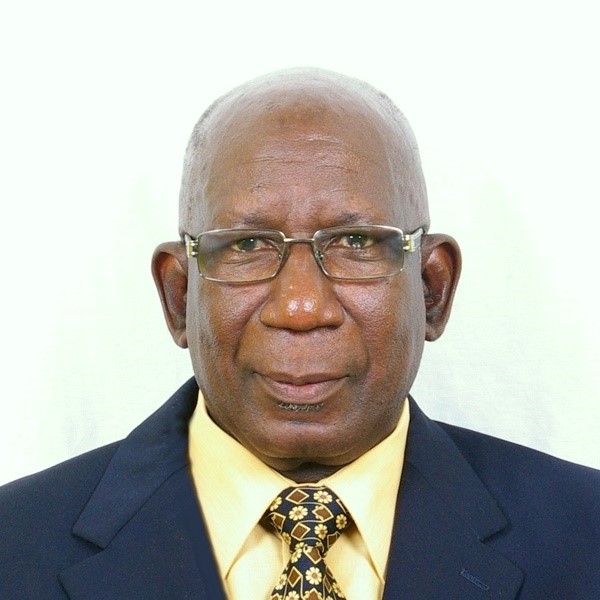 A hotelier, restaurant owner, cultural activist and community action person, Mr. Powlette has given yeoman service to the SLHTA in his capacity as Member of the Board of Directors, Chairman of the SLHTA Training Committee and Chairman of the MISS SLHTA Pageant Committee.
Mr. Powlette continues to contribute to the community of Vieux Fort through his membership in several community groups and service organisations which include the Southern Tourism Development Corporation which he served as a Director from its inception in 1992 to 1999; the Saint Lucia Hotel and Tourism Association, serving as a Director for a total of twenty-one years; the Vieux Fort Town Council for six years. He was an Executive member of the Friends of St. Jude Hospital, the founder of the Southern Arts Society, the President of the Saint Lucia Red Cross Society – Southern Division; a former Chairman of the Vieux Fort Carnival Committee and President of the Black Bay Residents Association.
For long standing contribution to Community Development, Mr. Emmanuel Kingsley Powlette was awarded the Saint Lucia Les Pitons Medal (Bronze) in 2016.
Mr. Powlette thought nothing of undertaking weekly trips from Vieux Fort to Castries to the SLHTA office to attend meetings and ensure that his committees fulfilled its mandate. His community activities are well documented having been involved with the Carnival Committee in the South, the Southern Tourism Development Committee, and the Disaster Preparedness Committee.
Part write up by: Jerry George