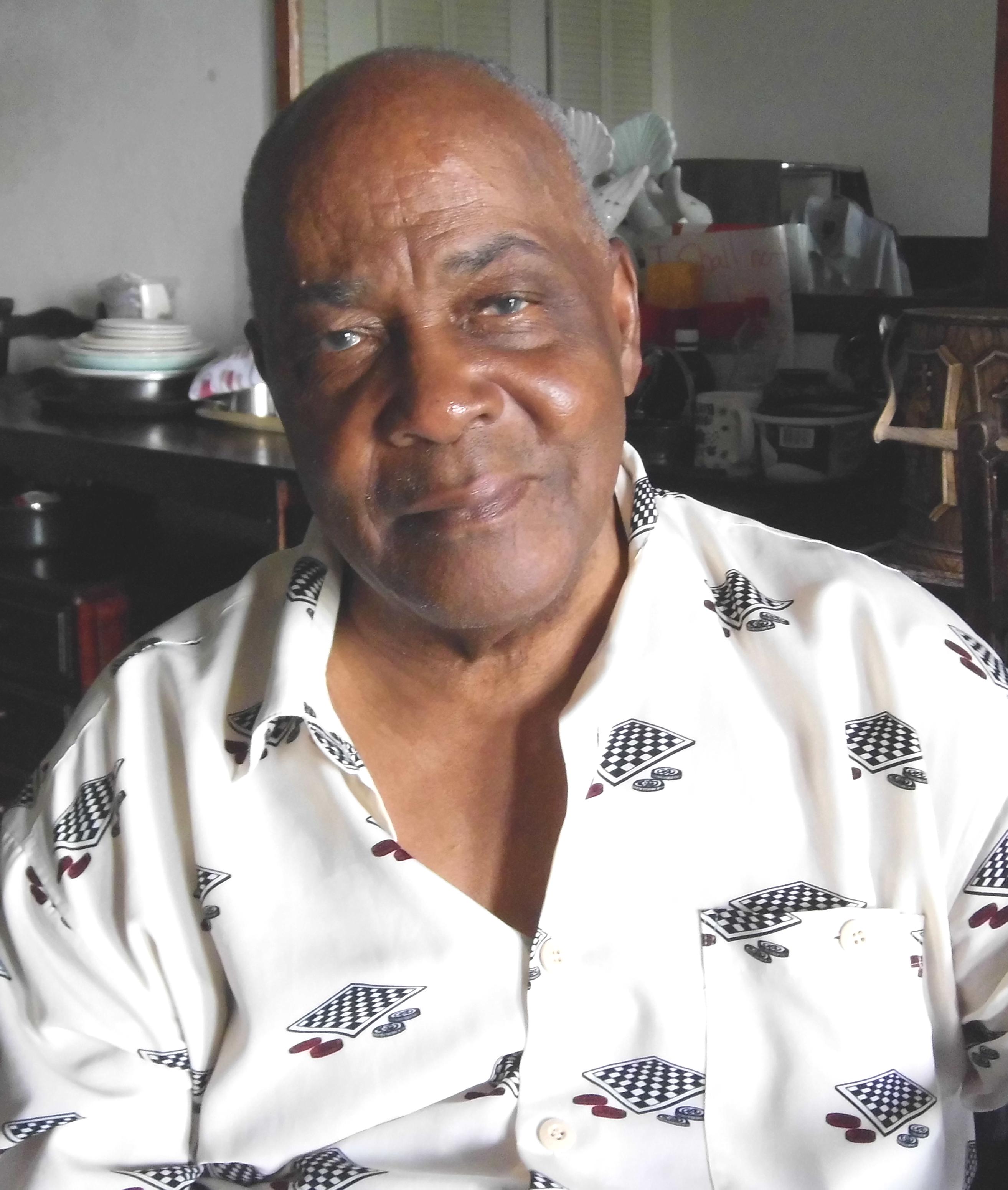 An Honorary Member of the Saint Lucia Hotel and Tourism Association (SLHTA), being officially inducted in July of 2011 under the presidency of Mrs. Karolin Troubetzkoy. Chef Harry has contributed tremendously to the Saint Lucia Hotel & Tourism Association (SLHTA) and by extension the tourism sector in Saint Lucia. He was renowned for his exceptional culinary skills and was the owner of one of Saint Lucia's Tourist Mecca for fine and scrumptious cuisine, the Green Parrot Hotel located at Morne Fortune Castries.
Chef Harry, for which he was mostly known, was born on April 19th 1936 at Victoria Hospital and lived on Jeremie Street, next to the Castries Market before the Castries Fire of June 19th 1948.
 As a young man, Chef decided to travel to Barbados in search of work, there he met his friend who worked at Rodney Beach Hotel and decided to apply for a job. He was then offered a job in Barbados at the Rodney Beach Hotel as a "Pantry Boy" according to Chef Harry, doing coffee and afternoon tea.  He then left and traveled to London in search of a better opportunity and got a job where he learned Gourmet and A La Carte menus.
In Saint Lucia, Chef Harry has personally trained many chefs in the industry and has also given many scholarships to underprivileged children, and in his own words saying that "They just need a little care". Chef Harry also created many signature dishes in his creole restaurant such as the Soup Jook Fooya (meaning two together making love), Soup Ah La La and Steak Cokeoko (When the chickens make love).
Positions held Awards and/or Certificates received:    
Recipient of the "Hall of Fame" Award from the Ministry of Tourism – St. Lucia for his sterling contribution to the local Tourism Industry

Honorary Member of the Saint Lucia Hotel and Tourism Association

Lifetime Achievement Award the for Entrepreneurial and Private Excellence (SLISBA)

Member of the British Empire

Member of the Commonwealth Parliamentary Association

Recipient of the Paul Harris Fellowship Award from the Rotary Club of St. Lucia

Holder of the St. Lucia Silver Medal of Merit

Awarded the Cultural Doctorate in the category of Tourism Development from the World University Roundtable

Achieved the Cordon Bleu Standard in exotic European Cuisine

Graduate of Westminster College in London England

Master (Head) Chef at Claridges Hotel