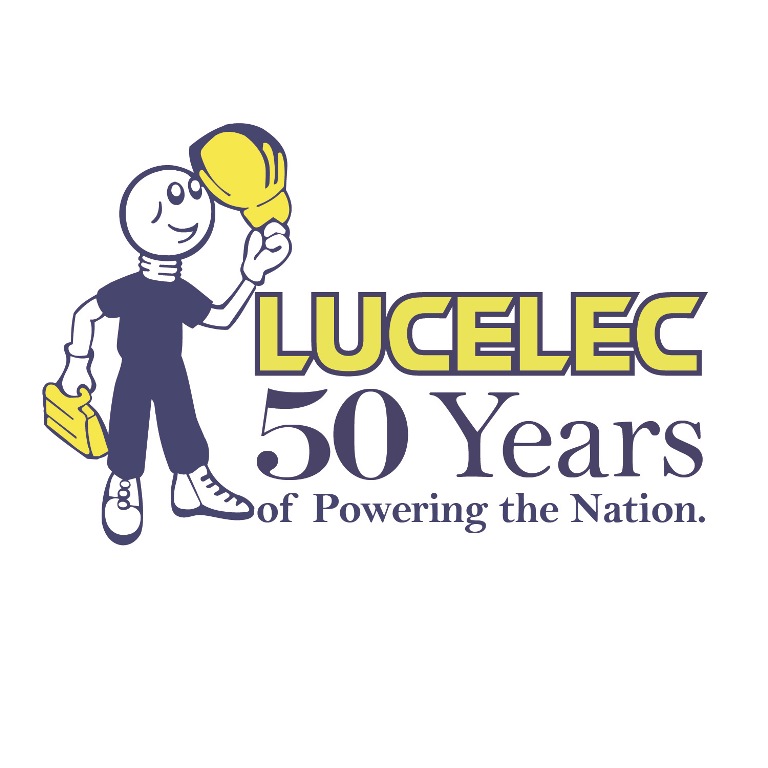 Company Description: The Saint Lucia Electricity Services Limited (LUCELEC) was established under the commercial code in 1964. LUCELEC was granted an exclusive license by Ordinance No. 27 of 1964, later replaced by the Electricity Supply Act No. 10 of 1994.
At its inception, LUCELEC was owned by three entities: the Government of Saint Lucia with 18.7% of the shares, Castries City Council with 28.2% of the shares, and the Commonwealth Development Corporation (CDC) with 53.1% of the shares. In 1994 LUCELEC went public. The current makeup of shareholders include: Light and Power Holdings Ltd. (20%), First Citizens Bank Ltd. (20%), National Insurance Corporation (16.79%), Castries City Council (16.33%), Government of Saint Lucia (12.44%), and individual shareholders (14.44%). LUCELEC's shares are traded on the Eastern Caribbean Securities Exchange.
Over its 50-year history, LUCELEC has developed a reputation in the OECS and the wider Caribbean as an extremely well-run, world-class utility. In Saint Lucia, LUCELEC is without a doubt regarded as a best practice (model) company with a strong emphasis on customer service, innovation, employee development and social and economic development.
 Mission: We will provide affordable energy and services that are safe, reliable, and environmentally responsible. We will meet the expectations of our shareholders and employees while being a catalyst for social and economic development in St. Lucia.
Email: lucelec@candw.lc
Contact number: 1(758) 457 4400
Website: http://www.lucelec.com/