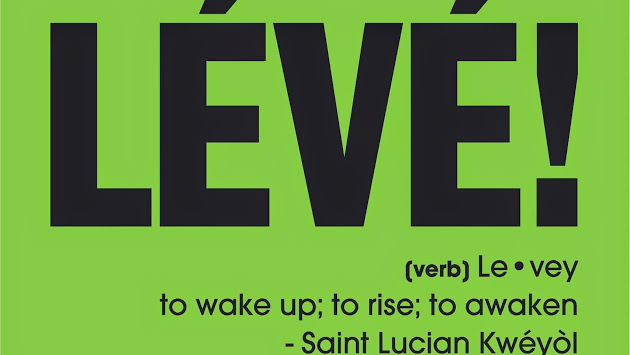 Company Description: Dennery & Mabouya. A community building a sustainable future.
KOUDMEN We are united in our diversity, our history of resistance, freedom and independent spirit; we work together for the restoration of community values and for the good of us all
SUSTAINABLE Bypassed by roads, time and tourism, our culture and environment remains beautifully intact. We have huge eco-agro-cultural resources that provide us with an extraordinary advantage in a world looking for sustainable authentic cultural experiences (and increasing food scarcity)
INSPIRATIONAL Our unique history is a rich, deep mine of cultural experience waiting to be unearthed. Our journey through time, food, race and environment is alive with inspiring people and events that we transform into exciting educational experiences
Dennery Mabouya Valley Tours- Dennery and Mabouya Valley are two agricultural communities offering one Eco Agro tourism product and authentic Saint Lucian culture. The communities are rich in culture, heritage, cuisine and history and offer a unique slice of Saint Lucia. The tours in Dennery and Mabouya Valley take you through sites and attractions with picturesque landscapes, centuries old slave routes, and Amerindian relics. Be rejuvenated by the wonders of scenic nature trails, join in cultural traditions, and experience ecological health and wellness.
Website: www.denneryandmabouya.lc
Manager: Mr. Benedict James
Contact #: 453-4353
Fax #:453-3193
P.O. Box QSR 11, Mabouya Valley Post Office, Denery
Email Address: info.dmvd@gmail.com