Sacred Sports Inc
Company Name: Sacred Sports Inc.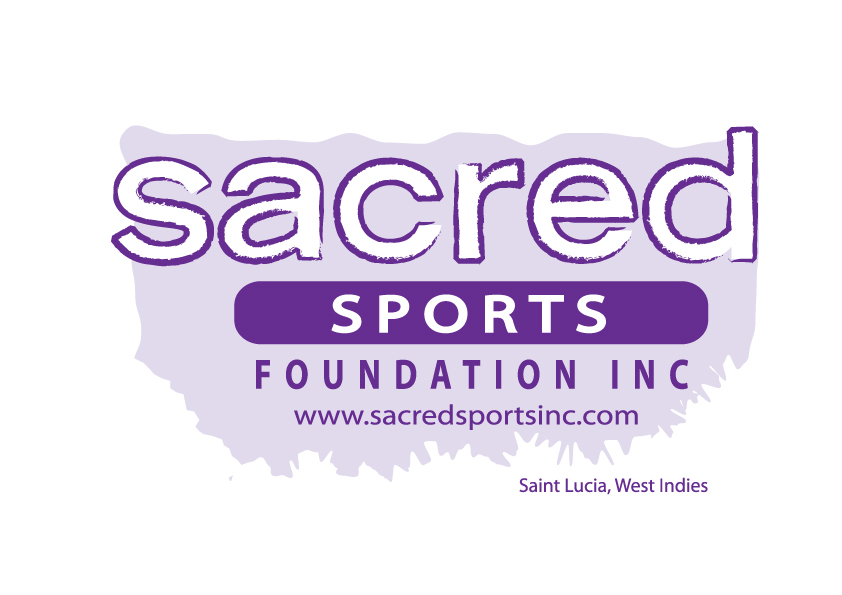 Company Description: St Lucian registered NGO dedicated to turning the dreams of Caribbean youth primarily between the ages of 6 to 23 into reality, using sport as a catalyst for change. We assist in tackling critical social issues of unemployment, child welfare, health and youth development, fostering increased community participation in a socially inclusive physical activity, alongside efforts to promote positive gender awareness and alleviating discrimination of all kinds.
General Manager: Ms. Nova Alexander- Executive Director
Facebook: https://www.facebook.com/SacredSportsFoundationInc/#
Twitter: https://twitter.com/sacredsportsinc?lang=en
LinkedIn: https://www.linkedin.com/in/nova-alexander-844ab637/
Pinterest: https://www.pinterest.co.uk/pin/180355160055666089/?lp=true
Location: Gros Islet Contact: Office : 758-450-0673 / Mobile 758-718-5535
Email Address: nova@sacredsportsinc.com
Website: http://www.sacredsportsinc.com/
Sandals Saint Lucia Golf & Country Club
Company Name: Sandals Saint Lucia Golf & Country Club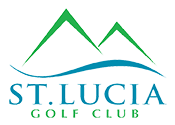 Company Description: Sandals St. Lucia Golf Club is where the traditions of a timeless game meet a distinct tropical setting. Lush fairways roll above stunning Caribbean waters. Contoured greens are surrounded by orchids and bromeliads. A dramatic course sits on an island bursting with beauty. And when the round is over, gracious hospitality awaits in an open-air bar and restaurant with panoramic views of paradise. This is St. Lucia Golf Club.
General Manager: Ms. Simone Skinner
Location: P. O. Box RB2588, Cap Estate
Contact: 1 – 758 – 450 – 0522
Email: golf@candw.lc
Website: www.stluciagolf.com