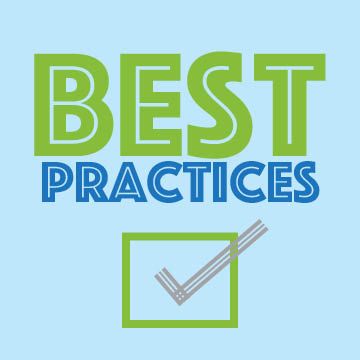 The best practices compiled in this document came about via a collaboration of the SLHTA environmental committee. We chose, as a group, to spend time to visit each other's properties with a view to openly share what is working for us and to generally expand the knowledge and opportunities that would be of global value to the industry within St. Lucia.
SLHTA Environmental Committee Members:
• Anse Chastanet / Jade Mountain – Carl Hunter
• Bay Gardens Beach Resort – Bobb Leonce
• Capella 'Marigot – Reinier St Juste
• Cést La Vile – Ashelle Weekes
• Cést La Vile – Ron Raymond
• Coconut Bay Resort – Gibbs Bakie
• Cotton Bay – Fabien Griffith
• Rendezvous – Derrick Lislie
• Rex Resort – Thomas Vitalis
• Sandals Grande – Kenaz Francis
• Sandals Halcyon – Bianca Young
• Sandals Halcyon – Ronald Jean
• Sandals La Toc – Melanie Pamphile
• St James Club – Joseph James
• St. Lucian by Rex – Thomas Vitalis
• Sugar Beach – Gasper Blaize
• The Landings – Julius Feveria
• Ti Kaye Resort – Sheldon Harris
• Ti Kaye Resort – Cheryl Francious
• Windjammer Landing – Perry Baptiste
A big thanks to all the members of the committee who have come together in a spirit of open sharing and enabled this communication. Please reach out to any one of us for further information or to share feedback.