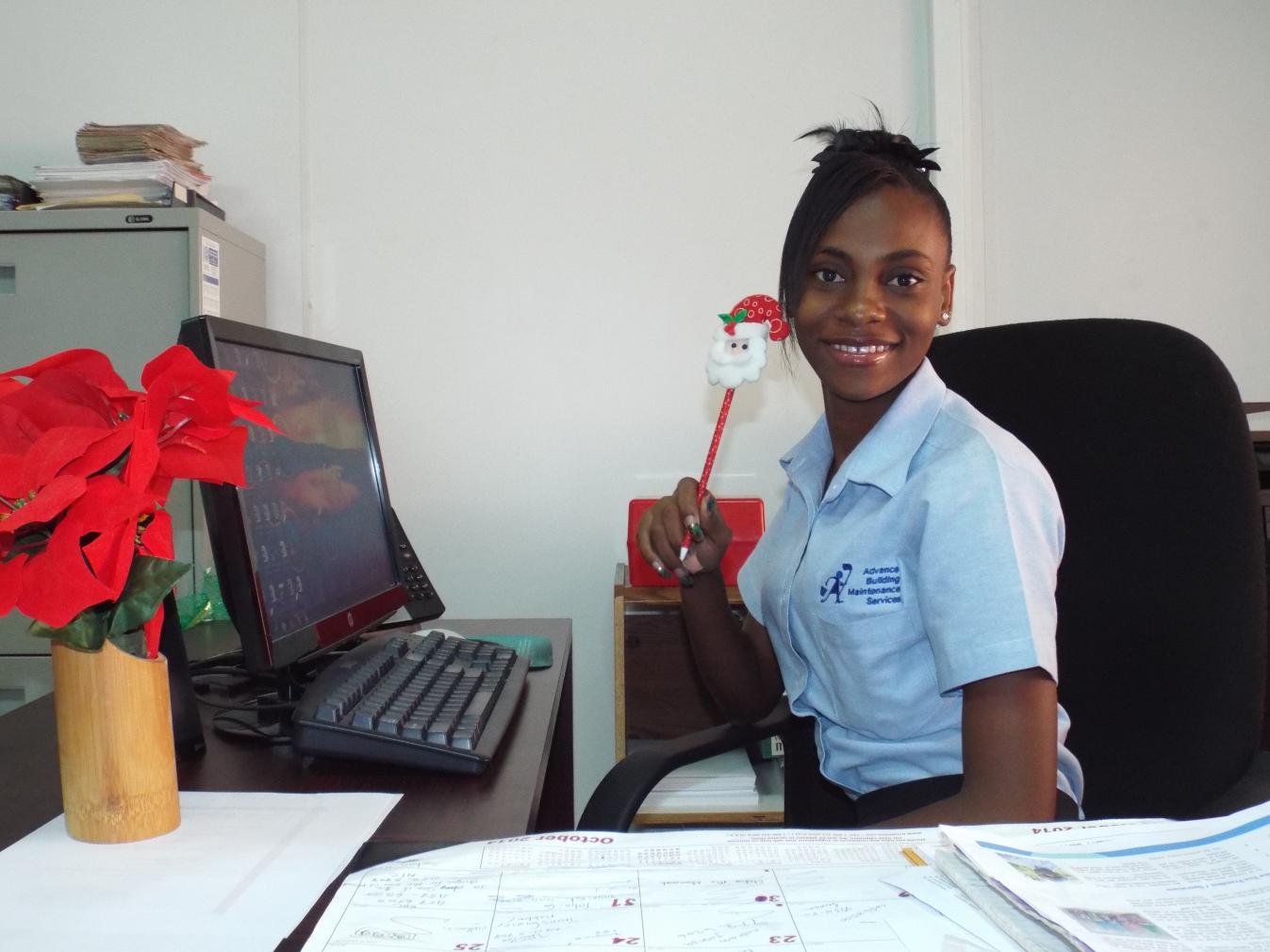 The Hospitality Apprenticeship Programme for Youth (H.A.P.Y) is an initiative by the Saint Lucia Hotel and Tourism Association Inc. which targets unemployed youth between the ages of 18-35 years with an keen interest in the Hospitality and Tourism Industry in Saint Lucia. The programme was launched on Wednesday 10th December 2014.
This initiative is seeking to expose young people to training and employment opportunities in the hotel and tourism industry. The programme is funded fully by the SLHTA's Tourism Enhancement Fund which was established in October 2013.
The private sector initiative is not restricted only to the hotel sector but is also open to others establishments directly or indirectly associated with the Hospitality Sector.
(Fill out the application form and email to Wendel George at slhtainfo@gmail.com)
PLEASE NOTE:
Once application is received, it will be processed and placed on our database

You will be called once a request is received by an establishment seeking an apprentice in your particular field of interest

If you have been selected for an apprenticeship, you will be placed at the establishment for two months

You will qualify for a monthly stipend of $300

You will be assessed by your immediate supervisor in the department you are assigned to.

Once your apprenticeship period has ended, the supervisor/manager will decide whether to hire you or not based on your performance.

You will also be awarded a Certificate of Apprenticeship after successfully completing the programme.

THE SLHTA'S APPRENTICESHIP PROGRAMME DOES NOT GUARANTEE EMPLOYMENT